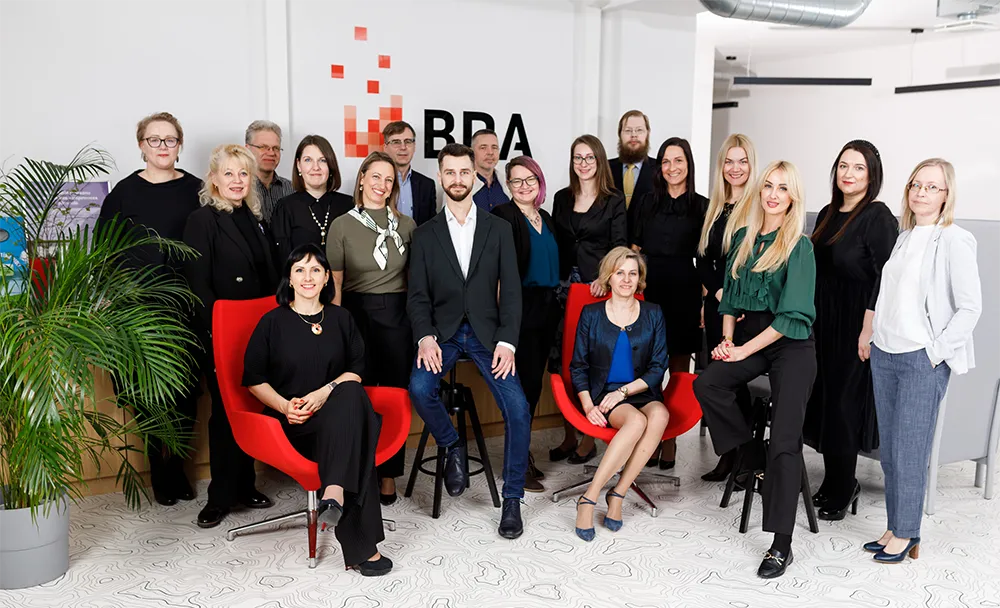 About the company
We are one of the largest training centres in Latvia and the Baltic States since 1994, with more than 29 years of professional experience in the industry.
We have leading and long-standing cooperation partners in Latvia and internationally. We cooperate with relevant industry partners and associations. Over the years we have gained extensive experience working with global manufacturers, allowing us to provide highly recognized and demanded training with certification.
Our most prominent value is our employees and lecturers – highly educated, dedicated, and open to cooperation, all professionals in their fields of expertise.
Combining all of that, we can provide our clients with the finest learning experience, knowledge and skills.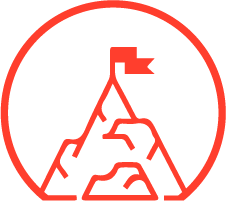 Mission
Be the first choice for skills acquisition
Vision
To help everyone achieve their highest potential