Improve your knowledge in
our courses
Improve your knowledge and skills in one of our courses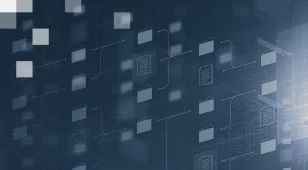 Oracle
Oracle Database 19c: Advanced PL/SQL
This Oracle Database 19c: Advanced PL/SQL training teaches you how to use the advanced features of PL/SQL to design and tune PL/SQL to interface with the database and other applications. Expert Oracle University instructors will help you explore advanced features of program design, packages, cursors, extended interface methods and collections. In this course, you will be introduced to Oracle Database Exadata Express Cloud Service.
VMware
VMware Horizon 8: Deploy and Manage
VMware Horizon 8: Deploy and Manage is a five-day combination course of VMware Horizon 8: Skills for Virtual Desktop Management & VMware Horizon 8: Infrastructure Administration. This training collection gives you the hands-on skills to deliver virtual desktops and applications through a single virtual desktop infrastructure platform.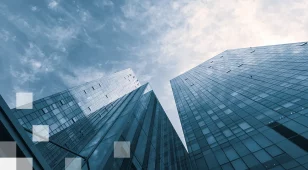 AML/CFT for Professionals
AML/CFT Advanced Level Training Module: Virtual Currencies. Bitcoin.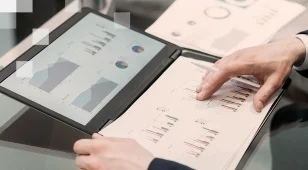 Data Analysis
Microsoft Power BI Fundamentals
Leave your e-mail and we'll contact you with the most current information about company and our products.